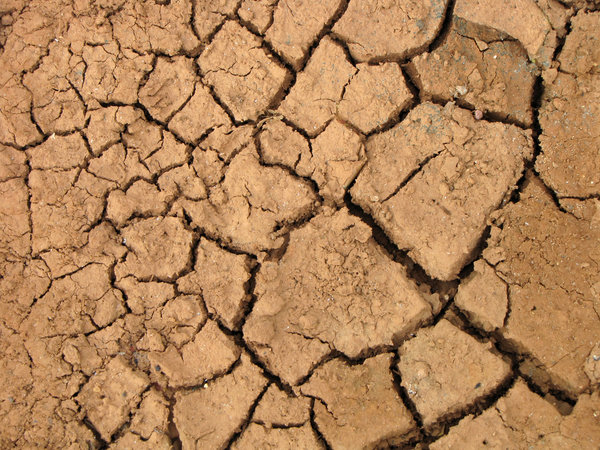 I sit here
Thinking,
Writing,
Sifting through my void
Grasping onto ideas
That quickly slip away. Destroyed.
Never to be seen
Heard
Thought
Again.
My fist is to the desk
As my head is to pound.
Letters
Strung into words
Bounce off mind walls,
Collisions and impacts few and far between.
Sentences never seemed so daunting.
I guess I must be drained.
Done
Vanquished.
Reservoir of inspiration
Dried. Like a famine.
Nothing left for me
Less left for you.